Our Appointment System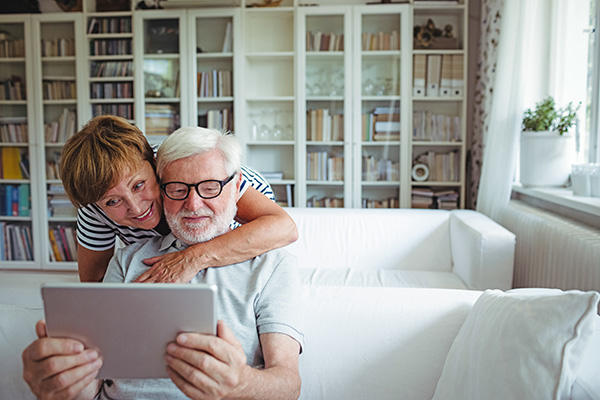 Book face-to-face or telephone appointments with your GP, nurse or clinician at a time that suits you.
Your details and information are protected by the highest standards of online
security, so all you need to worry about is what to do with the spare time you've
earnt.
Problems booking online appointments?
AskFirst

A simple online and mobile solution that provides improved access to local NHS services.

If you need support to complete an online consultation, please call the surgery.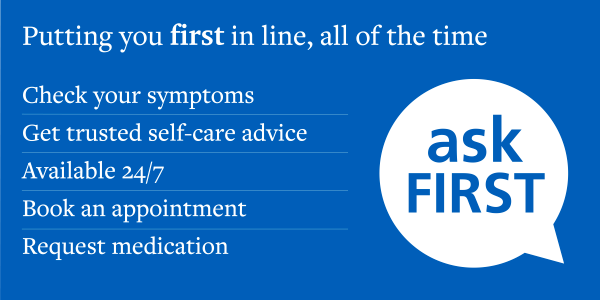 Appointments
One Appointment One Problem

Appointments are 10 minutes long. We ask that you try to observe the "One Appointment, One Problem" ethos by avoiding saving up your medical problems and bringing a list to the doctor or nurse practitioner. We strive to deal with each medical problem to the highest standard and this proves impossible if we are expected to deal with a number of problems in one appointment.

Your appointment is booked for you only, so please do not expect the doctor to deal with the problem of a relative or a child in addition during your appointment. Please make a separate appointment for your relative/child if they need to see a doctor or nurse practitioner as well as yourself.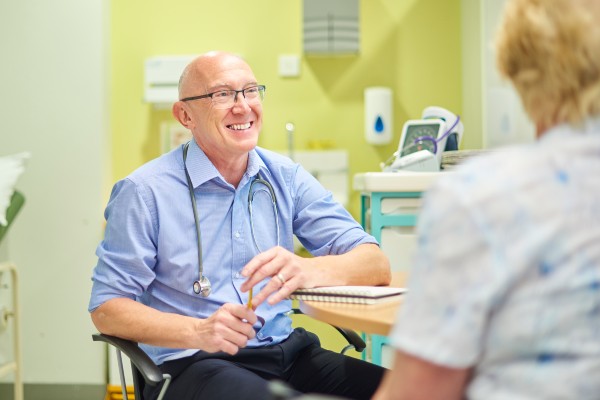 Lateness
Any patient who arrives for a face to face appointment more than 10 minutes late may be asked to re-book their appointment.  The doctor or nurse practitioner is under no obligation to see a patient who arrives late and it is at their discretion.
Cancellations
If you cannot attend an appointment for any reason please inform us as soon as possible in order for us to give the slot to someone else.
To cancel 8-8 Hub Appointments when Riverside Surgery is closed please call:
Queen Mary's Hospital: 0208 269 4120
Erith Hospital: 01322 356150
To leave a message stating your name, the time and date of the appointment you wish to cancel.