How to Order a Repeat Prescription
If the doctor has prescribed regular medication then you can order a repeat prescription. If you are a new patient you will need to speak to the doctor first, so that your prescription can be added to our records.
You can order your repeat medication through the following methods:
Complete the right hand side of your previous prescription
Write out your request on the correct form in reception and post it, or deliver your request to the reception counter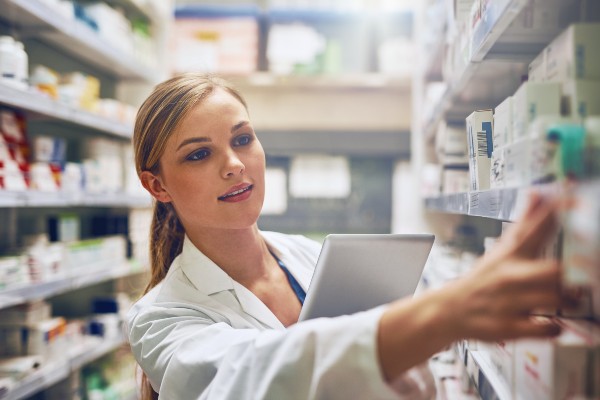 You must include the following information in any request:
Name of patient
Clinical number and Date of Birth
Medication required direct from the repeat script list only
Whether the prescription is to be collected from a pharmacy
In the interest of safety and accuracy, requests for repeat prescriptions cannot be taken over the phone.
Please do not book an appointment with a Clinician to request a Repeat Prescription, this will be wasting an appointment that could otherwise be offered to someone who really needs an appointment.
When requesting a repeat prescription, you need to allow 72 hours or 3 Working Days excluding Weekends and Bank Holidays for us to process your script. All processed prescription will be ready for collection after 17:00hrs on the collection day. For more information refer to the prescription collection schedule below. If you are requesting an acute medication (e.g.: creams, antibiotics etc) please allow 7 working days
Repeat Prescription Collection Schedule
| Prescription Requested | Prescription Ready for Collection |
| --- | --- |
| Monday (Before 17:00hrs) | Thursday (After 16:00hrs) |
| Tuesday (Before 17:00hrs) | Friday (After 16:00hrs) |
| Wednesday (Before 17:00hrs) | Monday (After 16:00hrs) |
| Thursday (Before 17:00hrs) | Tuesday (After 16:00hrs) |
| Friday (Before 17:00hrs) | Wednesday (After 16:00hrs) |
| Saturday | Thursday (After 16:00hrs) |
| Sunday | Thursday (After 16:00hrs) |